As some rumors have already pointed out, Parappa The Rapper is back. The charismatic rapper will reach the current generation of consoles with a remastering of the first title in the series, as announced by Sony in PlayStation Experience 2016.
The remaster of PaRappa The Rapper will feature 1080p graphics on PlayStation 4 and 4K support for PlayStation 4 Pro owners. At the moment, this project has no price or release date. To celebrate the 20th. PaRappa's Anniversary, the demo of this remastering will be available starting today in the PlayStation Store. Will you play it?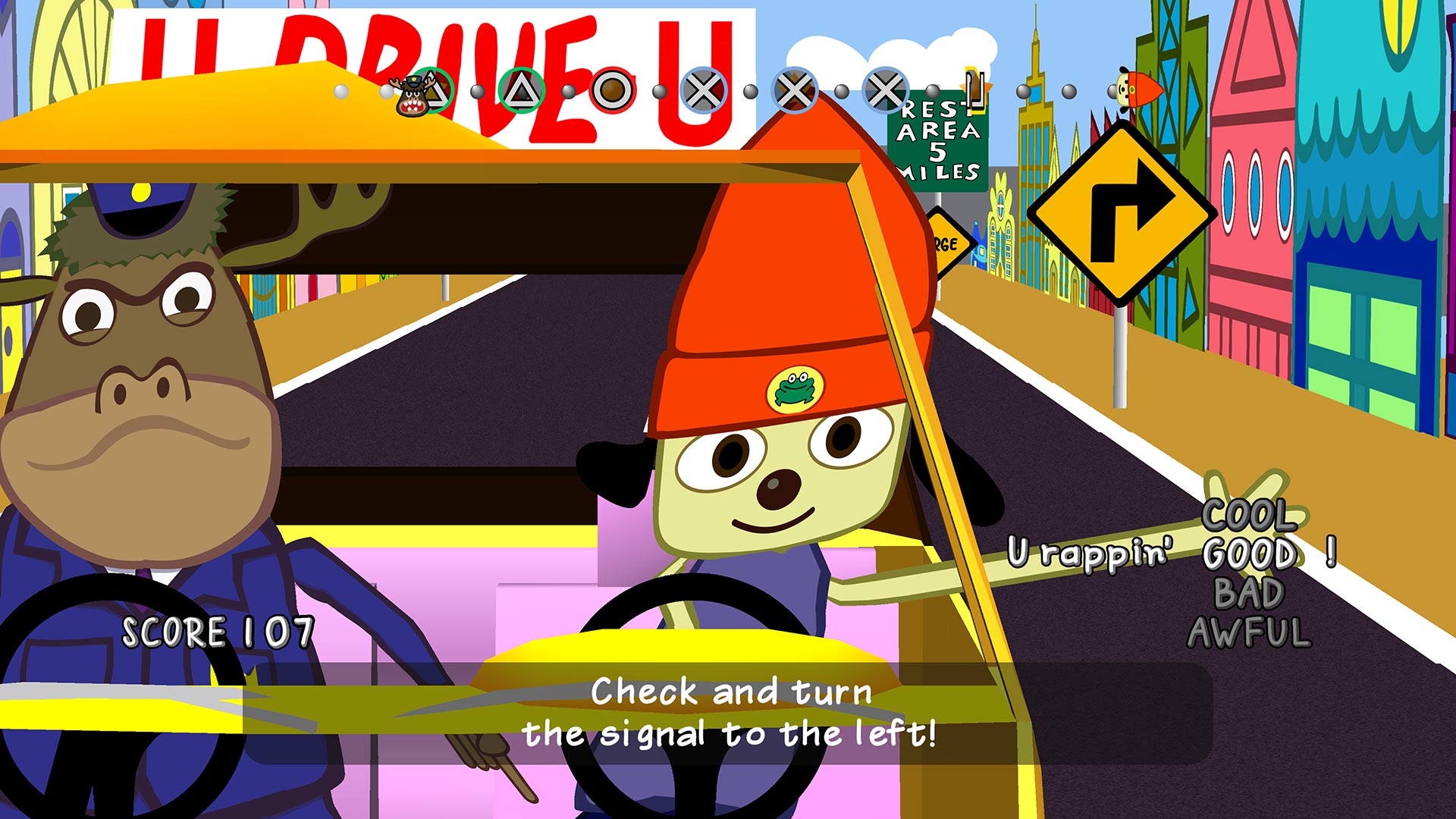 That's not all, as Shuhei Yoshida, president of Sony's global studios, confirmed that Patapon and LocoRoco will receive the same treatment. When there are more details about these games we will share them.